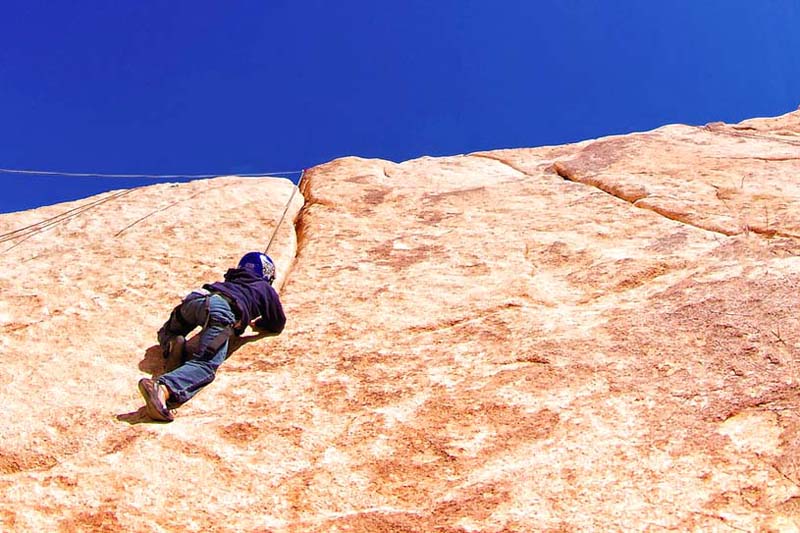 Kingdom pain is central to the fulfillment of the mission.
The editor shares thoughts about recent stories in Ukraine and Nigeria, as well as God's work through the little people. And a note on site improvements.
Beth Baker of the Maple Hill church in Paducah, Ky., speaks about her autistic son and the struggles they faced.