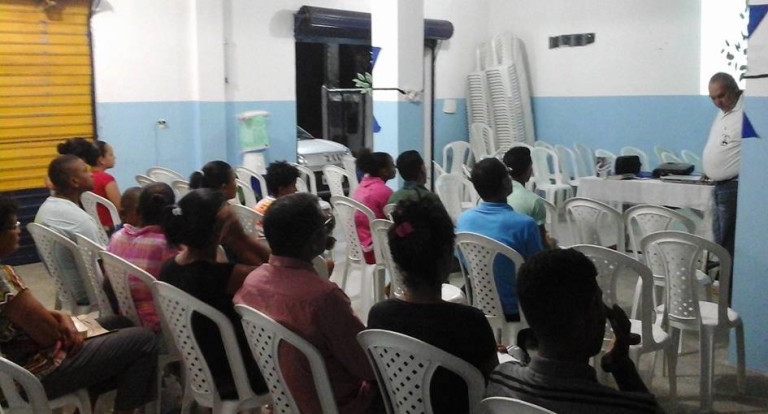 Evangelist uses a DVD Bible course to teach the Way more perfectly.
A student of the World English Institute found information in the very first lesson on the existence of God to be helpful for faith.
World Bible School now offers online courses for congregations to use for evangelism in the U.S.